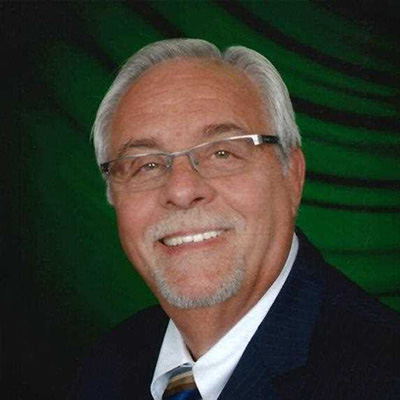 Gary T. Rhodus/Founder and Owner
Gary Rhodus, the founder and managing principal of SRQ Castle Keepers, is an experienced and seasoned business executive with over fifty years of corporate and entrepreneurial experience.  Gary is a 1967 graduate of Kansas State University and has been married to his wife Marsha for over fifty -seven years.
Gary's corporate experience includes twenty-plus years in the former Bell System working at Southwestern Bell, AT&T, and Bellsouth corporation. In 1988 he founded Atlantax Systems Inc., a state and local transaction tax compliance company, which he grew and ran until 2018 when he sold it to a large publicly-traded company. During this time Atlantax processed and handled hundreds of millions of dollars of hundreds of clients' state and local transaction-based tax returns and payments.
After selling Atlantax, and being a "serial"  entrepreneur, Gary recognized the burgeoning market for home watch services, he founded SRQ Castle Keepers a world-class home watch business.  Recognizing that a Home Watch business is a business that must be based first and foremost on absolute trust and that it is an industry that has more than its share of less than scrupulous vendors, he immediately reached out to the National Home Watch Association (NHWA) to become an accredited member of this nationally recognized Home Watch professional group.  Learn more about NHWA. SRQ Castle Keepers is also licensed (locally as state licensing does not exist), bonded, and insured.